There are approximately 3500 children in the foster care system and only 300 foster homes available. Join with us! Become a foster parent, Mentor, volunteer, or donate to A Door of Hope.
Grace Built Roofing & Construction from its inception has shared God's heart for the orphan and the fatherless. Owner Brian Dault is a foster parent and is dedicated both spiritually and financially to the vision and ministry of A Door of Hope. "I will not leave you as orphans; I will come to you" (John 14:18 ESV).

Grace Built and A Door of Hope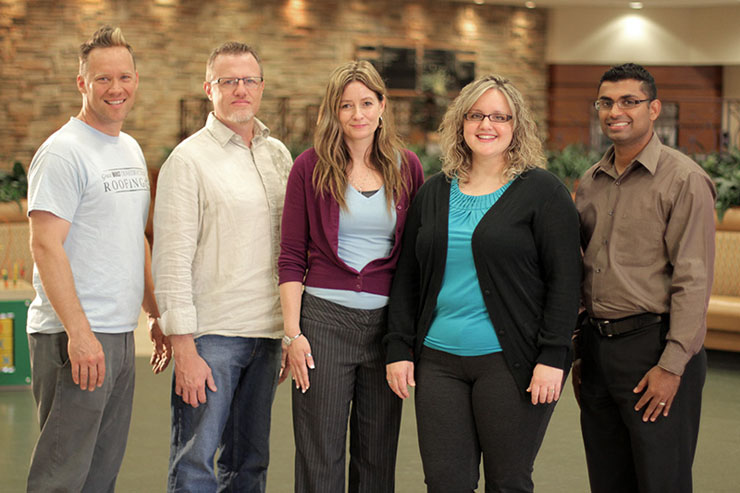 Don't have a church home?