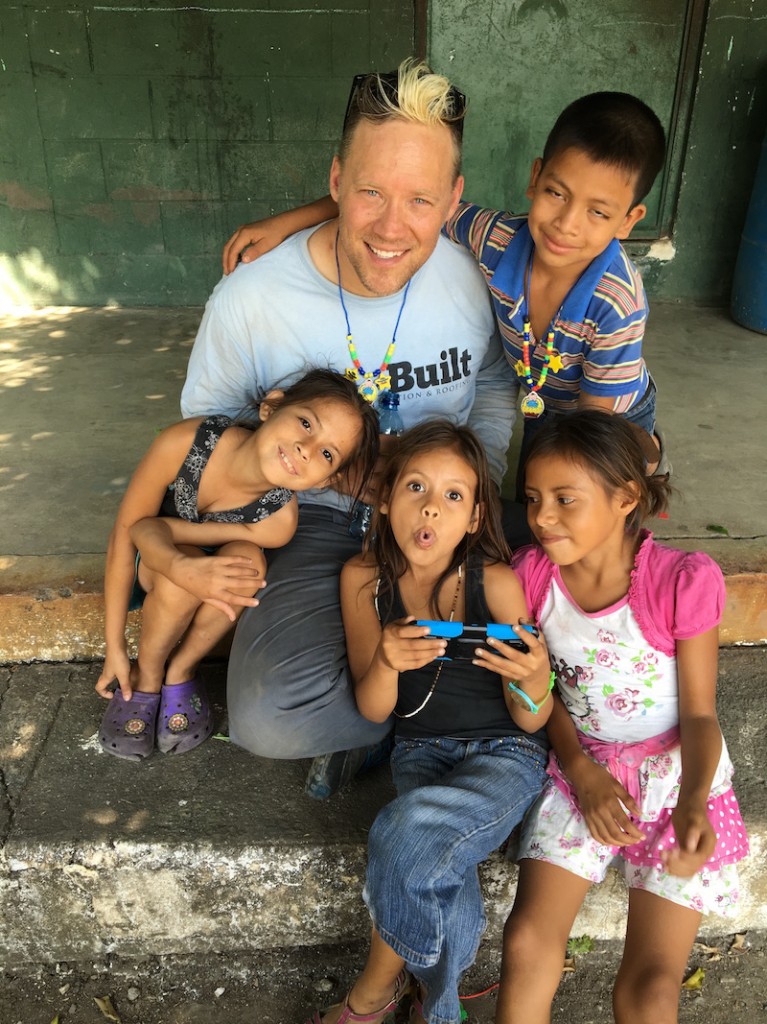 BuildinGUATE is a Christian non-profit organization dedicated to serving the people at the Escuintla garbage dump.
Support
You can help support Phoebe and Oscar here: https://www.gofundme.com/phoebeandoscar/
Mission
At BuildinGUATE, we are committed to helping the poorest of the poor by providing the necessities and foundation of a healthy life. Our lives given away signifies our commitment to be a voice for the voiceless. Not only are we committed to providing the necessities, we are committed to building communities. Our sole purpose for serving those in need lies in the fact that we have been given life, and given grace. We seek to encourage faith, hope, love, and dignity by empowering individuals to work together for the good of the community.
Contact